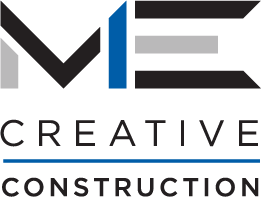 Your multi-disciplinary Construction Firm
ME Creative Construction
ME Creative Construction is a firm with significant experience in all facets of building design and construction. Offering Architectural, Project Management, Construction & Interior design services with a major focus on environmentally sustainable works.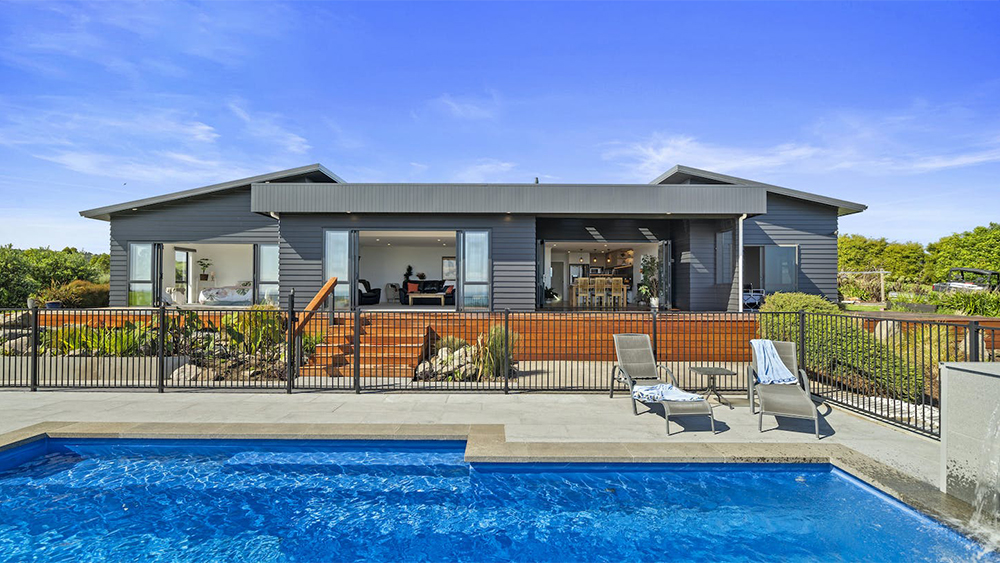 Sustainable design
Cutting-edge architecture
Commercial and residential architectural service. Bringing an environmentally considerate approach to architecture.
Comprehensive
Project Management
Nothing is more rewarding than the coordination of a complex project. Making things run like clock-work with a can-do attitude.
Innovative
Construction processes
From concept to completion, let our construction service deliver your project. We will exceed all expectations.
0800 828 189
Email mike@mecc.nz
Areas of service: Opotiki, Whakatane, Tauranga, Rotorua, Taupo, Christchurch & Otago.