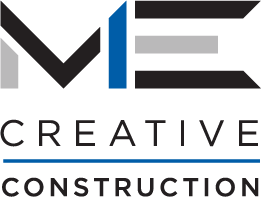 Personalised
Interior Design
Your home or office should be a relfection of your personal style. With a focus on functional spaces maximised to relax and enjoy – ME Creative Construction will breathe life into your space with a unique finish. Our Interior Design service will bring a touch of creativity and flair to your space, setting your space apart from the rest.
The featured photos showcase a Kohi Point residence that was transformed into a tranquil family home.  The scope included selecting all furniture, art and decor (interior and exterior) and designing ways to make the home work better for the family.  The design of bespoke built in cabinetry was key to the functionality of this home.  Specifying furniture that will stand the test of time was essential, this family wish to live and socialise without being precious about their home.
Photography credit: Andrea Stephens Photography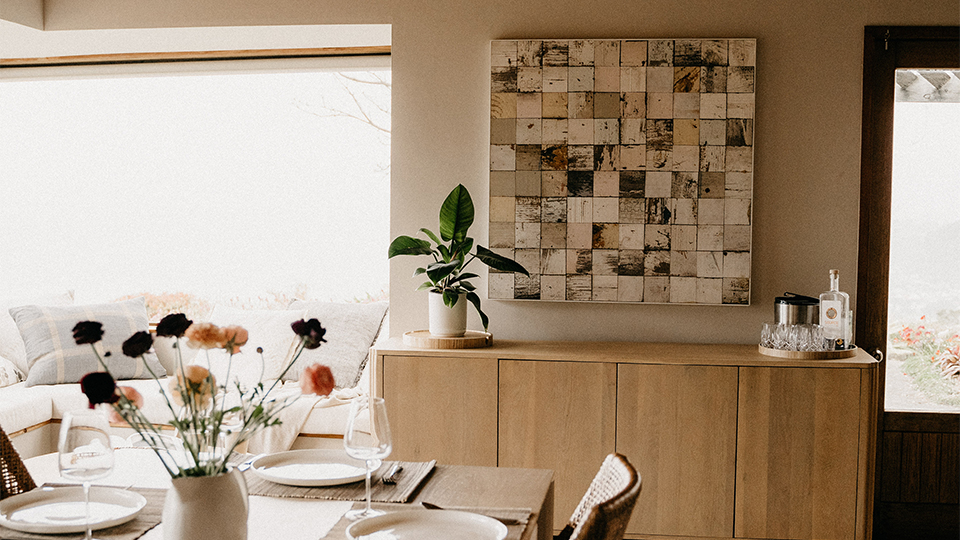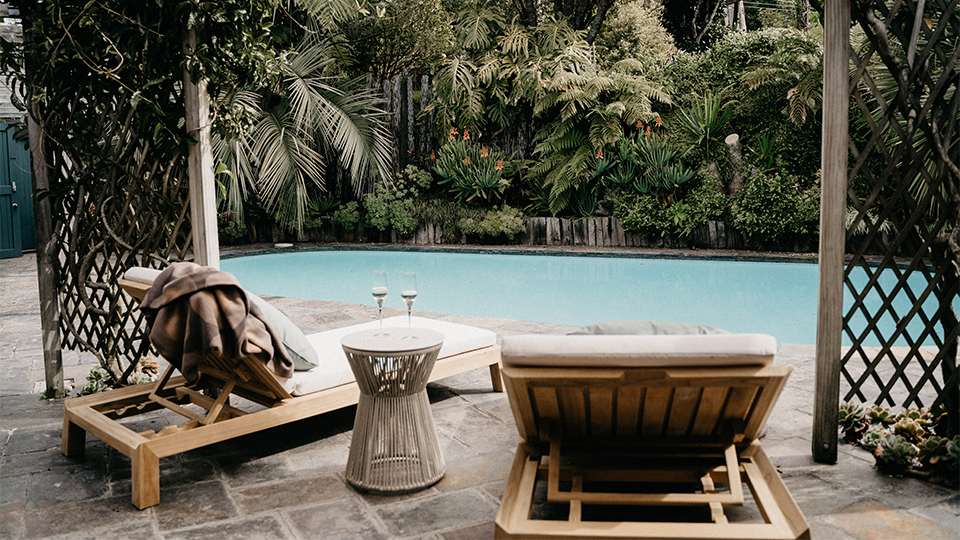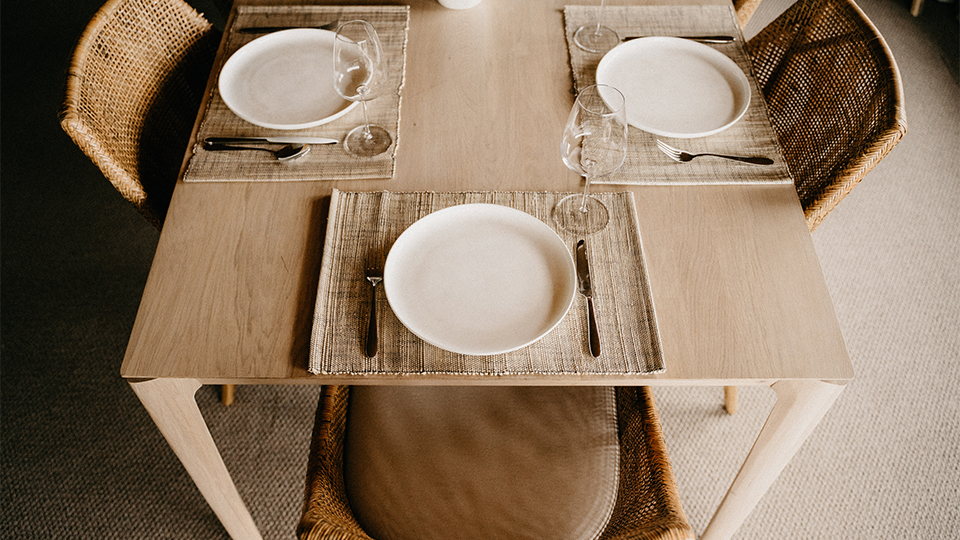 0800 828 189
Email mike@mecc.nz
Areas of service: Opotiki, Whakatane, Tauranga, Rotorua, Taupo, Christchurch & Otago.